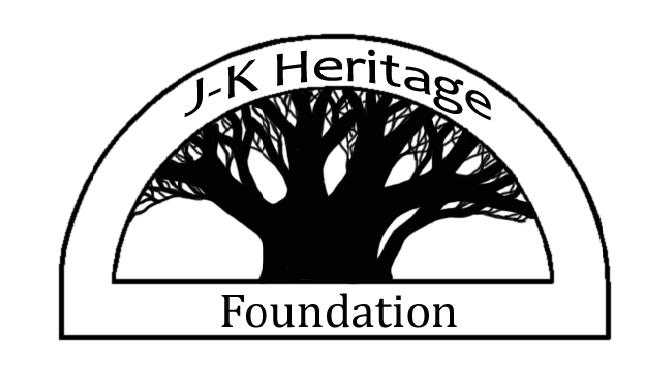 JKHF Gifts are Tax Deducible.
Our Publication Local Purchase Locations:
Colter's Creek Winery
308 Main St.
Juliaetta, Idaho
Juliaetta Market
1051 Main St.
Juliaetta, Idaho
Red Cross Pharmacy
509 E. Main
Kendrick, Idaho
Simple Joys
Antiques & Gifts
609 E. Main
Kendrick, Idaho
...and BOOK, too!
918 6th Street
Clarkston, Wash.
Sharon Harris
JKHF President
(208) 289-4622
JKHF
P.O. Box 37
Kendrick, ID 83537
FACEBOOK:
Help Tips toward Viewing and Searching the following files.
The following are pdf file links with a single issue word search capability (with purchased Adobe software). Near future data sharing with entities that have a different web software program MAY allow for a "bundle" multiple issue search to occur. Those partnering links will be supplied here as they occur.
A free pdf file Reader can be downloaded at this link. This Adobe Reader XI versions advertizes that it allows you to view, search and print pdf files.
Depending on your download speed PATIENCE may be necessary.
IF viewing is a problem it may be related to your selected browser. The latest Internet Explorer browser displays this data well.
This project and site is a work in progress provided as a volunteer effort. Improvements will happen as learning curves are acquired to deal with challenges.
Finally REALIZE the quality of the digitization's viewed is directly tied to the quality of Idaho State Historical Society (ISHS) 47 microfilm reels received for this project. IF the digital data retrieved is not adequate for your needs our archives contains over 4,600 hardcopies of mostly Kendrick Gazette's, that spanned a publication period from 1890 to 1998. They are located in our Research Center on the second floor level of the the Kendrick Fraternal Temple building located at 614 E. Main St. in Kendrick. The room is open with a request and is a work in progress. Contact: Sharon Harris, President (208) 289-4622 25skharris@gmail.com (changed June 2013)
Individual Newspaper File Coding: Newspaper Name--Volume #--Year--Month--Day
Grouped Newspapers Coding: Town - Time Period - Paper Name
From 2014 UofI Scanning: 1911 Juliaetta Sun Special Edition.pdf -- From the JKHF Research Center data base
THE JULIAETTA SUN_6_1914-11-27.pdf
THE INDEPENDENT_8_1917-03-02.pdf
JULIAETTA RECORD_1_1919-07-03.pdf
JULIAETTA RECORD_6_1924-11-07.pdf
JULIAETTA RECORD_6_1924-12-05.pdf